Your doctors, hospitals, and Medicare Advantage Plan.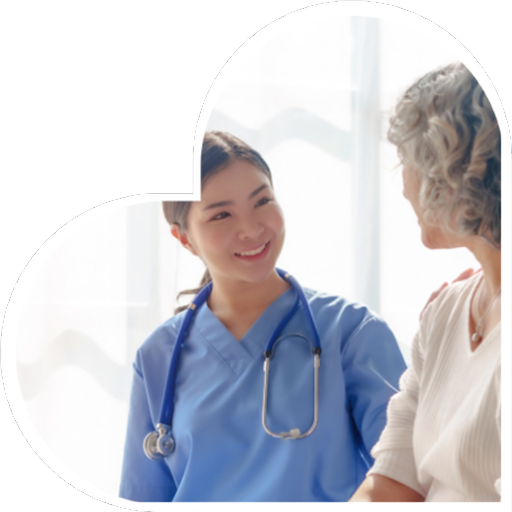 Founded by Indiana Doctors and Hospitals.
Unlike plans founded out-of-state, MyTruAdvantage has partnered with community-focused doctors and hospitals right here in Indiana including Columbus Regional Health, Community Health Network, Deaconess Health System, Schneck Medical Center, and Union Health. We're locally based, and deliver the competitive benefits expected from a Medicare Advantage plan.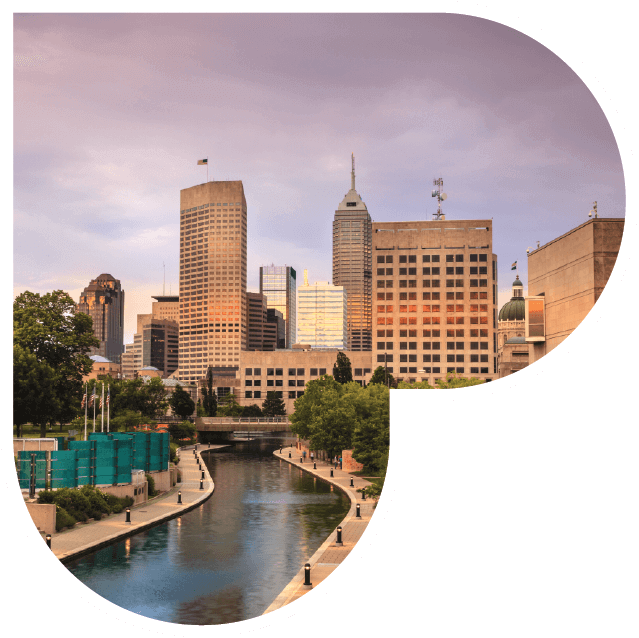 A Dedicated Part of Your Community.
Everyone wants what is best for their friends and neighbors. That was the driving force behind the MyTruAdvantage Medicare Advantage plan. Instead of having a national focus, we dedicate all our time and energy on the people of Indiana. Our combination of experience, capabilities, and local focus means that we're small enough to be accessible, but big enough to lead and provide quality care.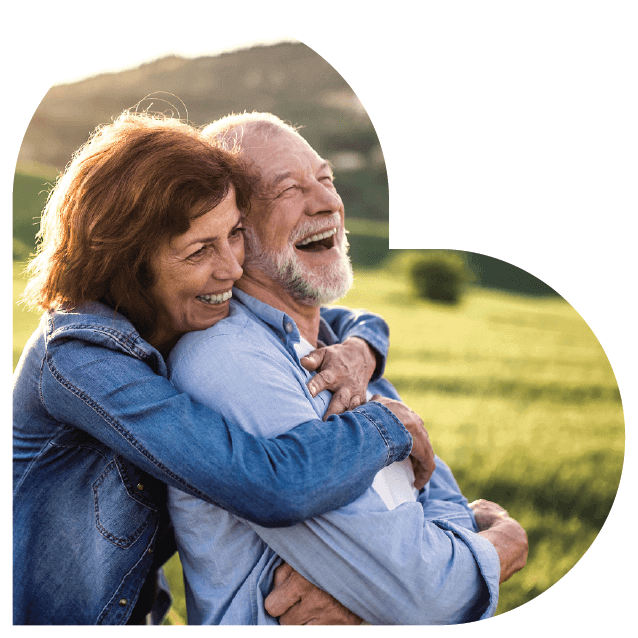 With Us, You're More Than a Number.
At MyTruAdvantage, we don't see you as a number or card holder. We see you as a unique individual. And because of that, we care, we listen, and we respond. We're focused on doing right by our members and making sure you're getting the benefits and programs you need to live your best life.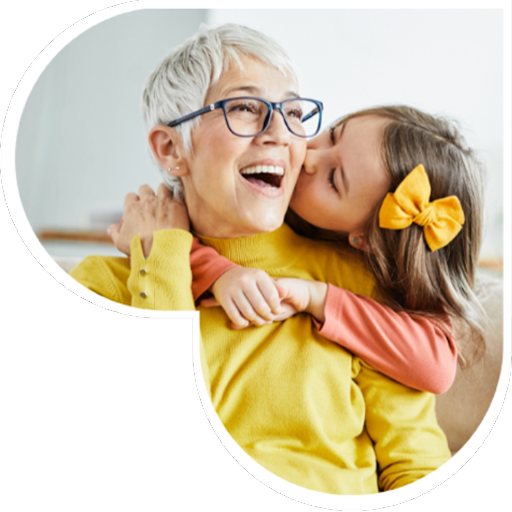 Medicare Advantage that Just Makes Sense.
Ever scratch your head about what Medicare and Medicare Advantage actually covers? Not with us. MyTruAdvantage make sense of things. Just ask us and we'll answer. Instead of wondering what your plan actually covers, we'll help you navigate and simplify your health care experience.